Tracey in Media
Tracey's extensive media involvement includes executive producer and host of the show Life from DFW, numberous appearances on shows and networks like VTN Television Network, Cornerstone Television, CBN, WGGS and more.
As an author, she has two published books and - is the executive editor and contributor of a the best-selling devotional "The Invitation". Tracey has served many roles including vice president of the Christian Women in Media Association.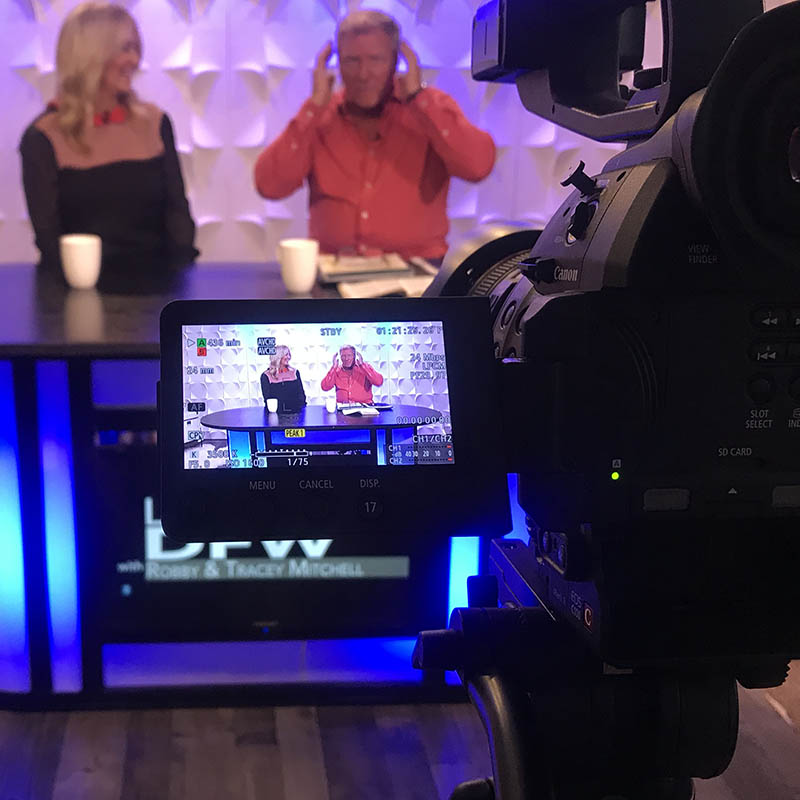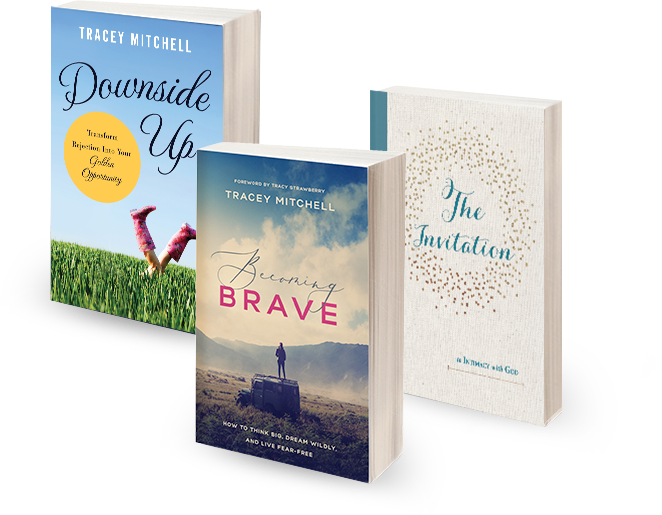 Becoming Brave
A courageous life is not stumbled upon—it is cultivated. A brave life is the result of choosing to be bold and fearless when everything in you wants to cower in defeat. Tracey Mitchell offers afresh, innovative approach to intentionally living a meaningful, courageous life. Each chapter contains insightful wisdom, real-life stories, and illustrations of how to transform fear and anxiety into confidence and courage and become truly brave.
Downside Up
Transform rejection into your golden opportunity. A harsh reality of life is that it's not always enjoyable. Everyone has experienced rejection in the form of harsh words, unreciprocated love, loss, or betrayal. Most people perceive rejection as a negative occurrence when, in reality, rejection can be one of the most powerful tools in life. In Downside Up: Transform Rejection into Your Golden Opportunity, Mitchell shares real life stories of men and women who conquered the devastating blows of rejection and offers step-by-step guides, resources, and interactive pages that help others restore lost identity and transform dreams into reality.
The Invitation
Hardback Edition. Living in a fast-forward culture, it's easy to feel overlooked, forgotten or uninvited. If you are like most people, you long to be recognized, hunger to be included and want to feel part of something greater than yourself. In this 312 page devotional Tracey Mitchell along with fifty other women share life altering stories, private moments of faith and encouraging words of truth. Each day's reading will empower you to live your best life. To push away lies that make you feel unloved, less than enough or unworthy.